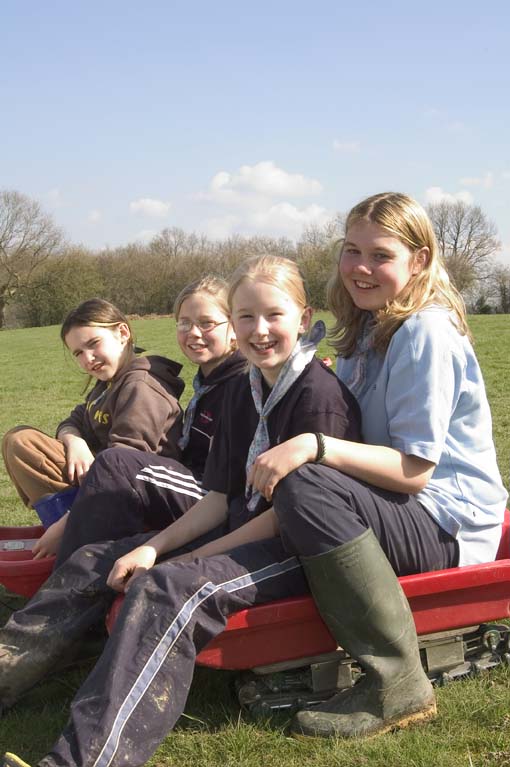 Welcome
1st Kennington Guide Unit is based in Kennington, Oxfordshire. We are part of Thames District in Abingdon Division.
Latest News:
Abingdon Division Camp
Thank you to everyone who helped to make Division Camp so much fun! Pioneering, walking, backwoods cooking, campfire, glow in the dark bowling, assault course, scavenger hunt ...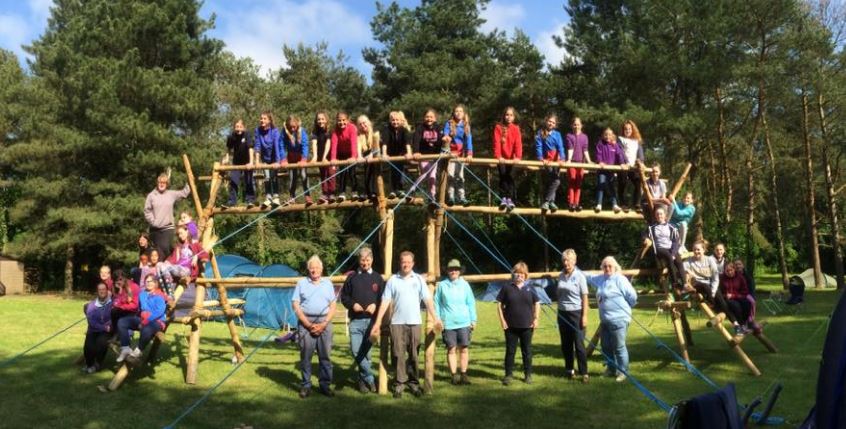 More information about Kennington can be found on the village website. More information about Girlguiding can be found on the Girlguiding UK website and Girlguiding Oxfordshire.

Guides may be interested in Interest badge information and our resource links for this term.